Support a Horse Charity!
As we enter the giving season, The Tech Equestrian would like to recognize the following charities that give back each and every day to the horse world in many different ways. I hope you take a moment to review their websites and donate this year to a worthy cause or at least share and follow to keep up-to-date on how you can influence and help in your own way. Feel free to DM with others you'd like me to feature!
Our goal is to protect America's wild horses and burros by stopping the federal government's systematic elimination of these national icons from our public lands.
Mission: To Improve The Welfare Of Working Horses, Donkeys And Mules And The People They Serve Throughout Asia, Africa, The Middle East And Latin America By Raising Funds And Responsibly Directing Them To The Areas Of Greatest Need.
CANTER is a 501(c)(3) non-profit providing retiring thoroughbred racehorses with new career opportunities.
The mission of Days End Farm Horse Rescue (DEFHR) is not only to rescue and rehabilitate suffering horses, but to prevent abuse and neglect through education and community outreach.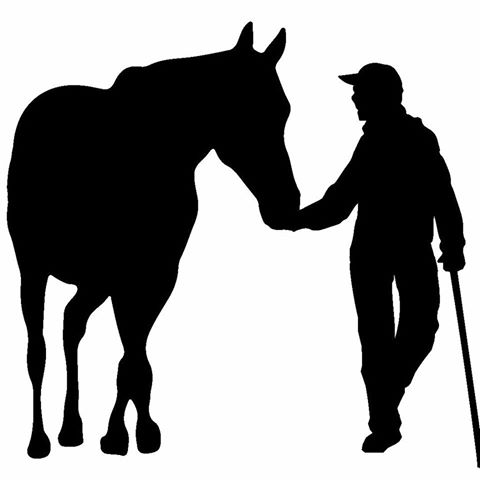 The Equestrian Aid Foundation provides emergency, lifesaving financial grants to horsemen and women coping with loss of income due to catastrophic injury, illness or other hardship.
The EQUUS Foundation is the only national charity in the United States 100% dedicated to ensuring the welfare of America's horses and fostering the horse-human bond.
The purpose of Habitat for Horses Inc. is to promote and secure the safety, well being and health of horses.
Is a federally-registered 501(c3) nonprofit formed in 1969 to promote equine-assisted activities and therapies (EAAT) for individuals with special needs.
Pegasus Therapeutic Riding's mission is to enhance the lives of individuals with disabilities and challenges through equine-assisted activities and therapies.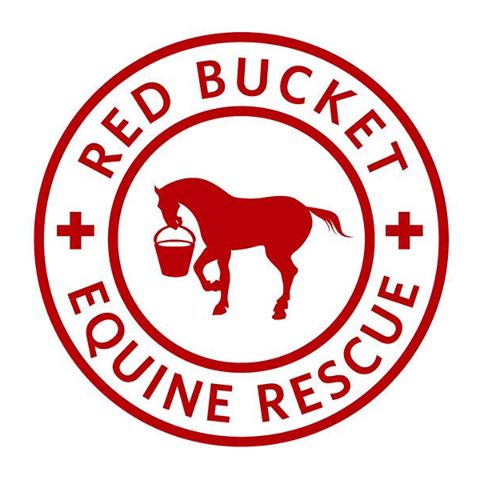 Is committed to saving and serving slaughter-bound, abused, high-risk and desperate horses.